One of the things that i fear once starting working from home is getting lazy and easily distracted!
So I thought that I should do a little plan.
I'll make sure I am waking up normal time and not 8.55 then open my laptop still in my pyjamas.
Not work in my pyjamas without a shower until lunch time, or even later than that. 
Actually work rather than clean the whole apartment, do all washing, shopping and other activities that'll keep me away from working!
Avoid social media and if I happen to start checking them all give myself a five minute rule.
As much as it'll be great to work from home, I'll make sure I visit 'freelance' coffee shops, the agency's office or some hot desking places at least twice a week – so I don't go crazy.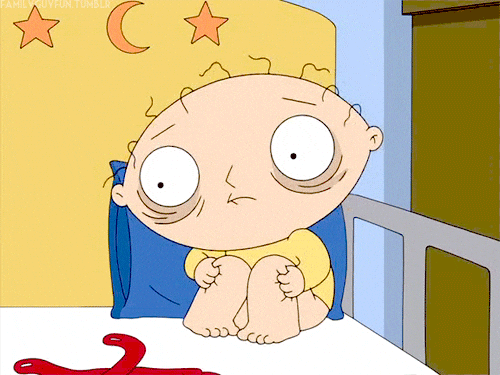 6. And last but not least – there is not such a thing as wine hour unless I've got someone to drink with!